---
ALASKA TRAVEL RESOURCES
Check out these official guides to the top 10 Alaska destinations. Get advice on shopping, restaurants, attractions and shore excursions.


Alaska

Seek adventure on a journey that showcases everything that makes Alaska unique. Uncover the heritage of Native Alaskans. Gaze at blue-tinged glaciers and snow-capped mountains. See wildlife at play, and dive into local experiences with the North to Alaska enrichment program.

Cruising Alaska is about more than just moments. Cruising Alaska is about memories that last forever! Say Alaska and a variety of images and impressions come to mind: towering mountains, watchable wildlife, icy blue glaciers, endless wilderness, vibrant Native culture, leaping salmon, hardy outdoors; "Alaska: America's last frontier" Cruising Alaska gives you a first-row ticket to the best of nature — including fjords, wildlife and mountains galore.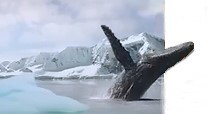 Often, visiting Alaska has as much to do with what people may feel as with what they will see. There is a mystique that surrounds Alaska. To some it represents a dream, a trip of a life time, a life altering event, a chance to reach out and touch something inside themselves that is wild and beautiful like they imagine Alaska to be. Our job is to put that dream - or as much as possible of it - within reach of you. Alaskan cruising is affordable, only the memories are priceless! When it comes to planning your trip, Alaskan Cruises & Land and Sea Vacations are more economical than you might think. With a wide range of options and choices, there's a cruise or cruise tour to suit most any budget." Gather your family, grab your friends – start planning your Alaska cruise..► Learn More

Alaska Travel Guide - Fairbanks Travel Guide - Anchorage Travel Guide - Ketchikan Travel Guide - Juneau Travel Guide - Skagway Travel Guide
Visitor Information
Alaska
Fjords carved by mighty glaciers stretch toward white-capped mountains. Playful pods of whales and dolphins swim through shimmering waters,
and rich emerald forests reach into impossibly blue skies. Cruising Alaska will transform your view of the world as you experience the
Great Land's vast wilderness, enduring historic Gold Rush towns and communities. ► Learn More
Denali National Park & Preserve
683-9532
Glacier Bay National Park
697-2230
Website: www.nps.gov/glba
---
---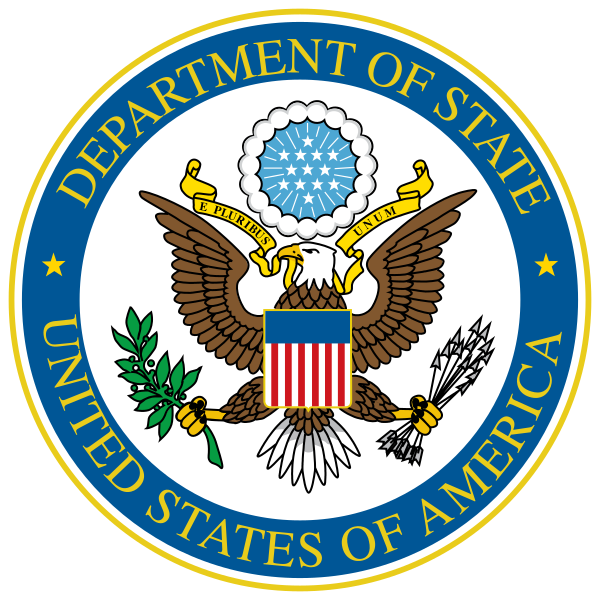 U.S. Passports & International Travel Information
Preparing for a Trip Abroad
►Click Here. Request a FREE no-obligation Cruise or Cruisetour Price Quote from your choice of 9 cruise lines.
Including Princess Cruises Alaska, Royal Caribbean Alaska, Norwegian Cruise Line Alaska,
Celebrity Cruises Alaska, & Holland America Alaska.

*About The Prices
Save as much as 10-70% off brochure rates for off peak departures ( select May and September dates ). Other savings available for peak season departures ( June, July August ) Not every ship, not every sailing is discounted. Call us to find out about your cruise selection. 800.365.1445. The prices and descriptions of cruises and tours shown, are suggestions to give you an idea of how much you can do on land and on the sea in Alaska within your budget. The prices shown are just a guide, as there are over 90 combinations of land and/or sea tours to choose from and the cost varies depending upon what cruise line, cruise ship, destination, sailing or departure date you choose. They are meant to serve as a starting point for trip planning, with a variety of options to fit your needs. For example, you can easily combine Gulf of Alaska/Inside Passage 7-day cruise itineraries with a 3 to 7 day land tour to make a 14-day itinerary, from Vancouver to Fairbanks, or reverse the route for most trips